8 tags
9 tags
9 tags
10 tags
8 tags
"Guys, you should be nicer on the internet."
– Somebody who just joined the internet (via pushthemovement)
3 tags
clientsfromhell: Me: The price for the project we're talking about will be $XXX. Client: Really? I had another designer work on this for me last year and he did it for free. Me: I'm sorry, I can't work for free. You may want to try going back to him and seeing if he'll do it for free again this year. Client: I can't. He's no longer in business.
8 tags
8 tags
8 tags
3 tags
3 tags
2 tags
3 tags
4 tags
4 tags
5 tags
2 tags
1 tag
Harriet Denton IMDB →
2 tags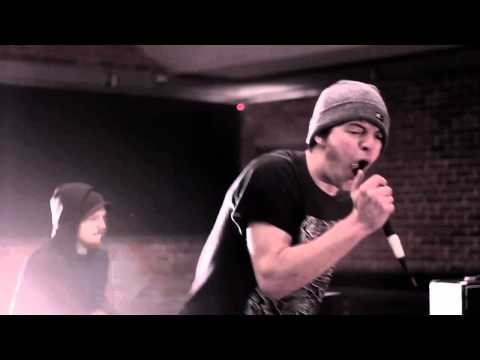 3 tags
Watch
It's done.
Keith Buckley (Every Time I Die) Discusses Social...
propertyofzack: Frontman Keith Buckley from Every Time I Die wrote up a lengthy blog on his website discussing social media and it's need for dependency. Check out the full write-up below by clicking "Read More." Read More